Domestic & Commercial Tree Surgery Contractors covering the Home Counties
Fully Qualified & Insured
24hr Emergency Call Out Service
Domestic & Commercial Tree Surgery Contractors covering the Home Counties
Fully Qualified & Insured
24hr Emergency Call Out Service
Domestic & Commercial Tree Surgery Contractors covering the Home Counties
Fully Qualified & Insured
24hr Emergency Call Out Service
Domestic & Commercial Tree Surgery Contractors covering the Home Counties
Fully Qualified & Insured
24hr Emergency Call Out Service
Domestic & Commercial Tree Surgery Contractors covering the Home Counties
Fully Qualified & Insured
24hr Emergency Call Out Service
Domestic & Commercial Tree Surgery Contractors covering the Home Counties
Fully Qualified & Insured
24hr Emergency Call Out Service
Domestic & Commercial Tree Surgery Contractors covering the Home Counties
Fully Qualified & Insured
24hr Emergency Call Out Service
Domestic & Commercial Tree Surgery Contractors covering the Home Counties
Fully Qualified & Insured
24hr Emergency Call Out Service
AJB Tree Care – covering the Home Counties
Tree Surgeons in Buckinghamshire and Oxfordshire
AJB Tree Care was created in 2012 by Adam Bridgeman who started out as a labourer for a local tree surgery business. Supported by his wife, family and loyal staff he has built a reliable, efficient and health and safety compliant business.
Our services include all aspects of tree works, tree surveys, stump grinding, site clearance, fencing, tree planting and more.
Our core values – professional, efficient, cost effective and safety conscious.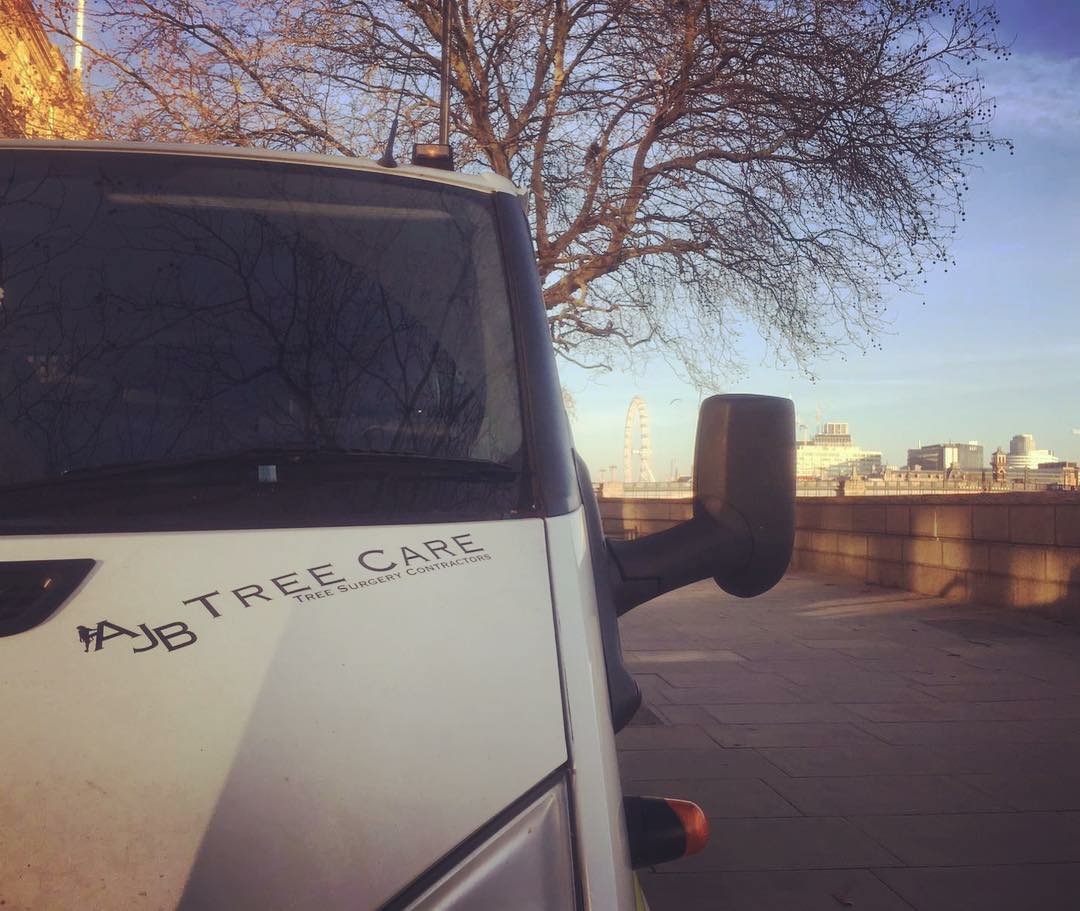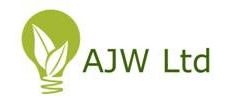 Anthony Warnes, AJW Ltd
We are a contractor who use AJB Tree Care for all of our tree works. The majority of our works are for commercial clients and tree surgery is one of the services we offer. We find the service offered by AJB Tree Care to be excellent.
Quotations are quick to arrive, dates for works stuck to and the end result is always of good quality.
We would happily recommend them for all aspects of tree works.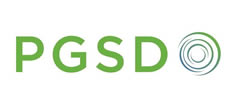 Paul Chandler, PGSD Ltd
AJB Tree Care are our Tree Surgery Contractors for our commercial clients.We have worked with AJB Tree Care for several years and are extremely happy with the service we receive.
The work completed is always of the highest standard and we regularly receive positive feedback from our clients. When quotations are requested, these are returned promptly, in addition, communication is excellent meaning both us and our clients are kept up to date on the progress of works.
We wouldn't hesitate to recommend AJB Tree Care, and look forward to continuing to work with them going forward.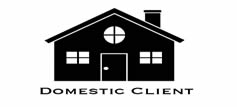 Terry & Ingrid Allen, Domestic customers
Thank you, excellent job!
AJB Tree Care removed two large trees and cut the hedging to the perimeter of our property. They arrived as arranged and carried out the work to a high standard. Their operatives were professional and tidy in their work.
We were very impressed and wouldn't hesitate to use them again and would recommend them highly.
Recent Work across Oxfordshire, Buckinghamshire and the South East
We are accredited with the following: